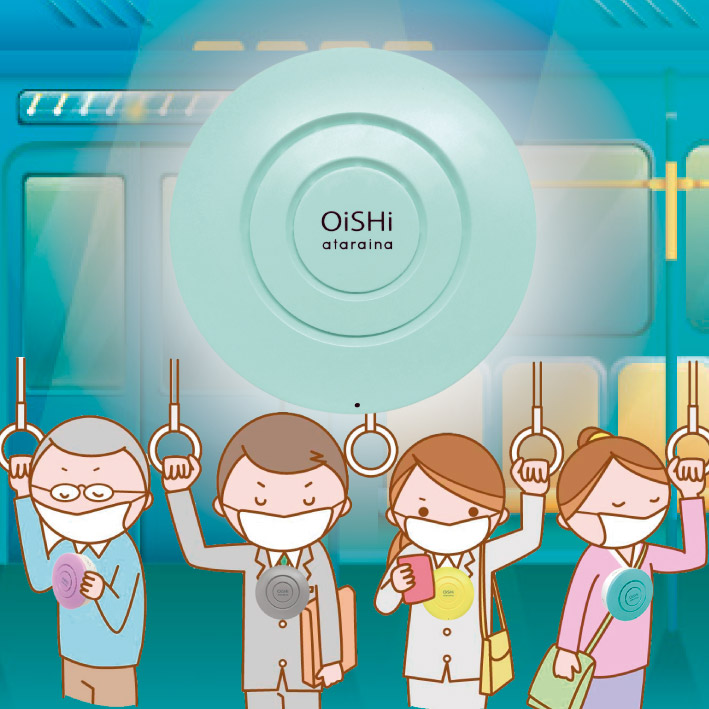 OiSHi – Captures the smallest particles, even viruses!
OiSHi – Captures the smallest particles, even viruses!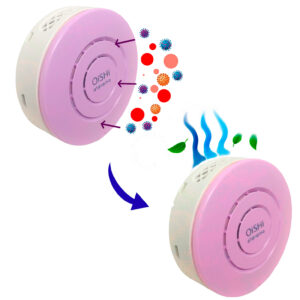 Today we want to talk to you about an issue that is the order of the day at the moment and that is causing much concern to the majority of the population, viruses and their spread.
In these times, viruses are increasingly the order of the day and the concern to protect our loved ones and ourselves increases.
We have talked a lot about the portable air purifier, OiSHi, but this time we are going to tell you its benefits in a more concrete way.
OiSHi has a three-layer filter that produces static electricity, its fan draws air into the filter that slows the passage of particles and keeps them attached with electricity to eliminate them through ions.
It is capable of capturing much smaller particles than masks, such as dust, pollen, bacteria, pollution (up to PM2.5, the smallest pollution particle) and viruses.
Next, we show you a photo of the size of these compared to the size of a human hair. As you can see, viruses are the smallest particles of all, and OiSHi can capture them!
The masks only stop the passage of pollen and yellow sand and some also PM2.5 pollution particles. That is why the joint use of OiSHi and the masks is very effective in stopping the spread of viruses.