SCENTED PORTABLE AIR PURIFIER
Portable air purifier OiSHi is easy to carry around thanks to its compact, lightweight and rechargeable design. With the push of a button, you can enjoy clean air and a pleasant aroma anytime and anywhere.
LIGHTWEIGHT AND COMPACT
Fits in your palm and weighs just 85 g.
Thanks to its compact and lightweight design, it's perfect for taking with you anywhere. On the street, on the bus, at work, in the car, on the plane, anywhere!
Combines clean air with a relaxing scent. Essence diffuser. Huge range of floral, citrus and herbaceous scents.
Captures and eliminates bacteria, pollen, mites, dust and PM2.5.
Innovative triple-layer filter that captures particles thanks to static electricity, while the power of negative ions eliminates them.
For babies, children, adults and the elderly.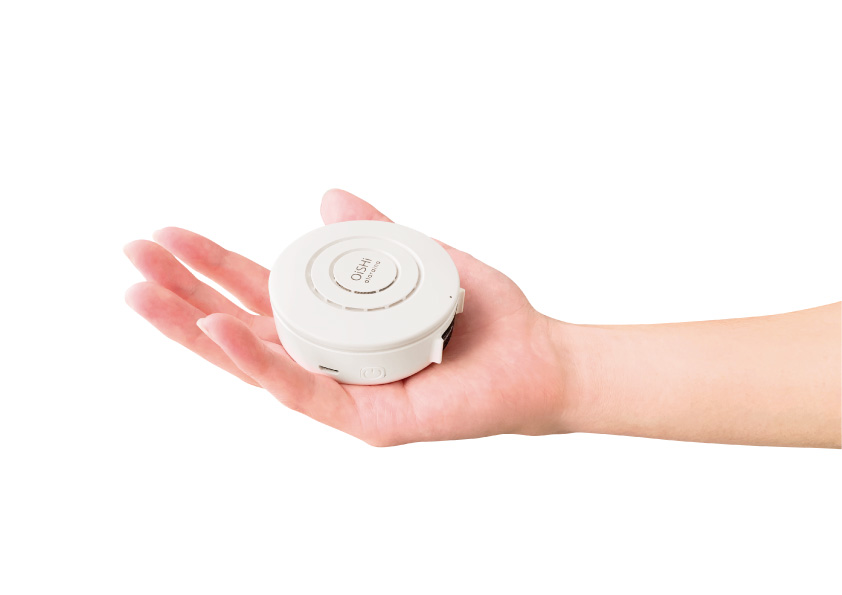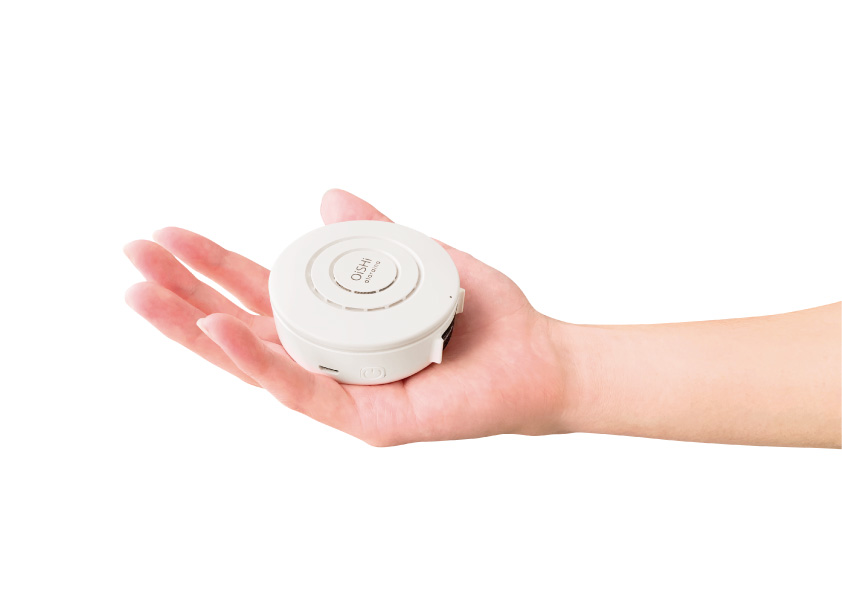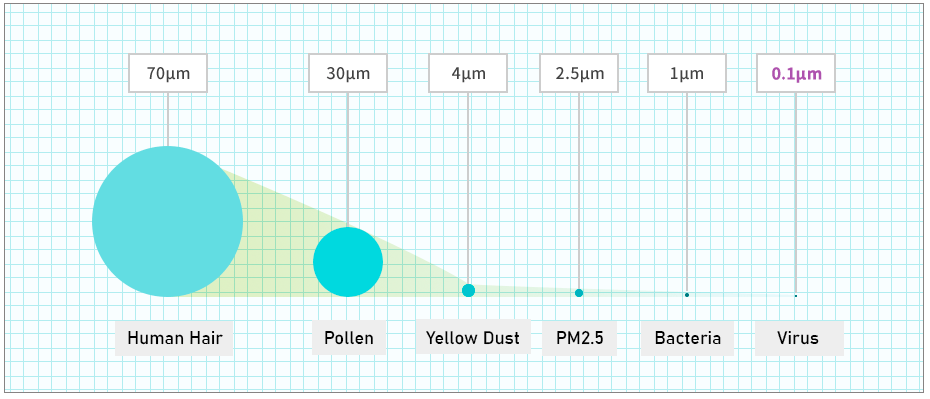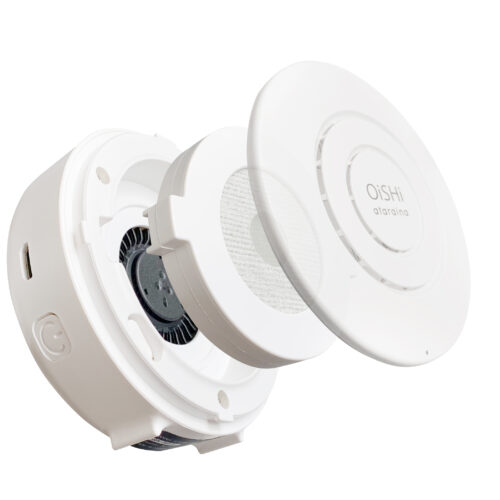 What's the difference between OiSHi and other ioniser air purifiers?


LAB RESULTS

PERFECT FOR ANY SITUATION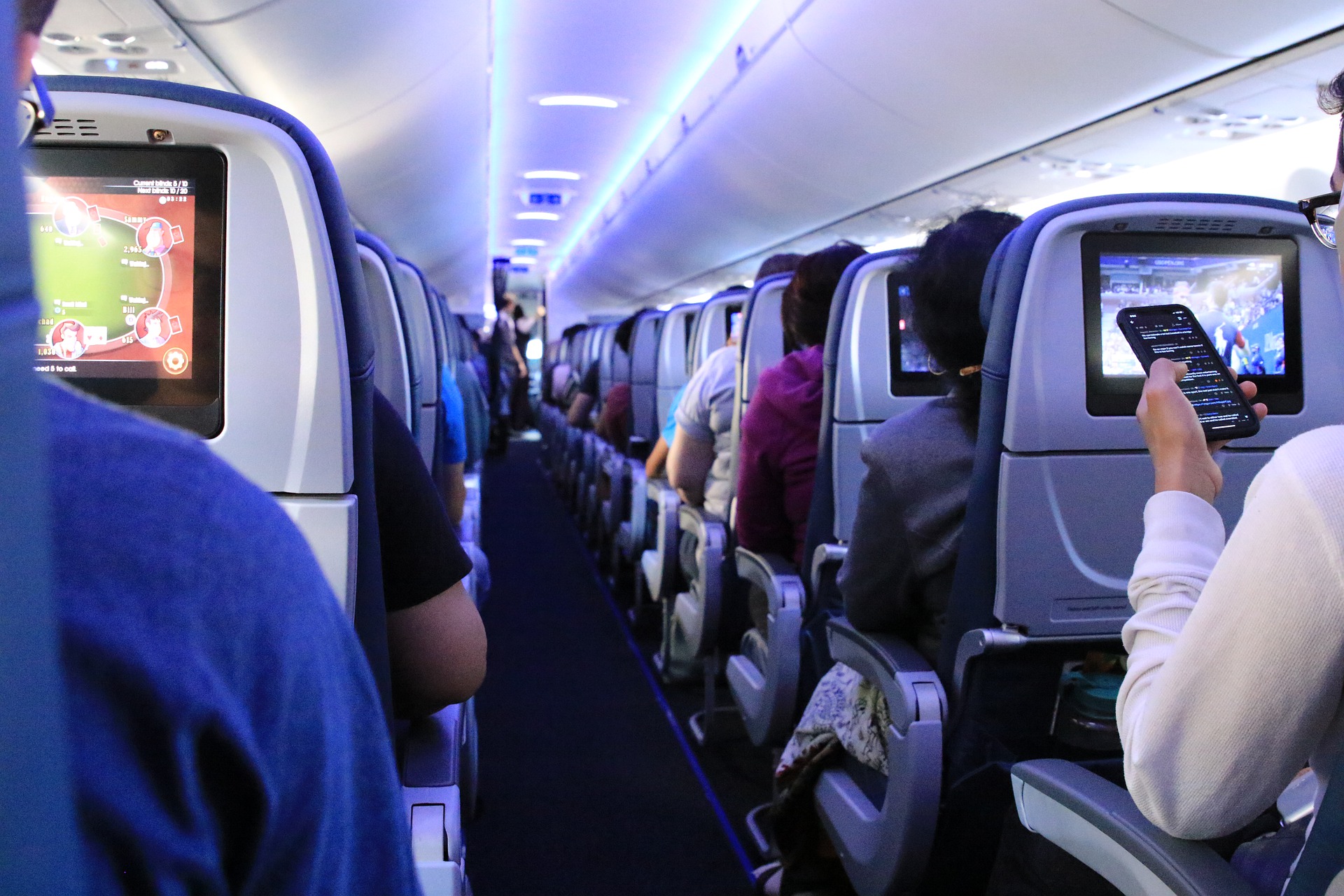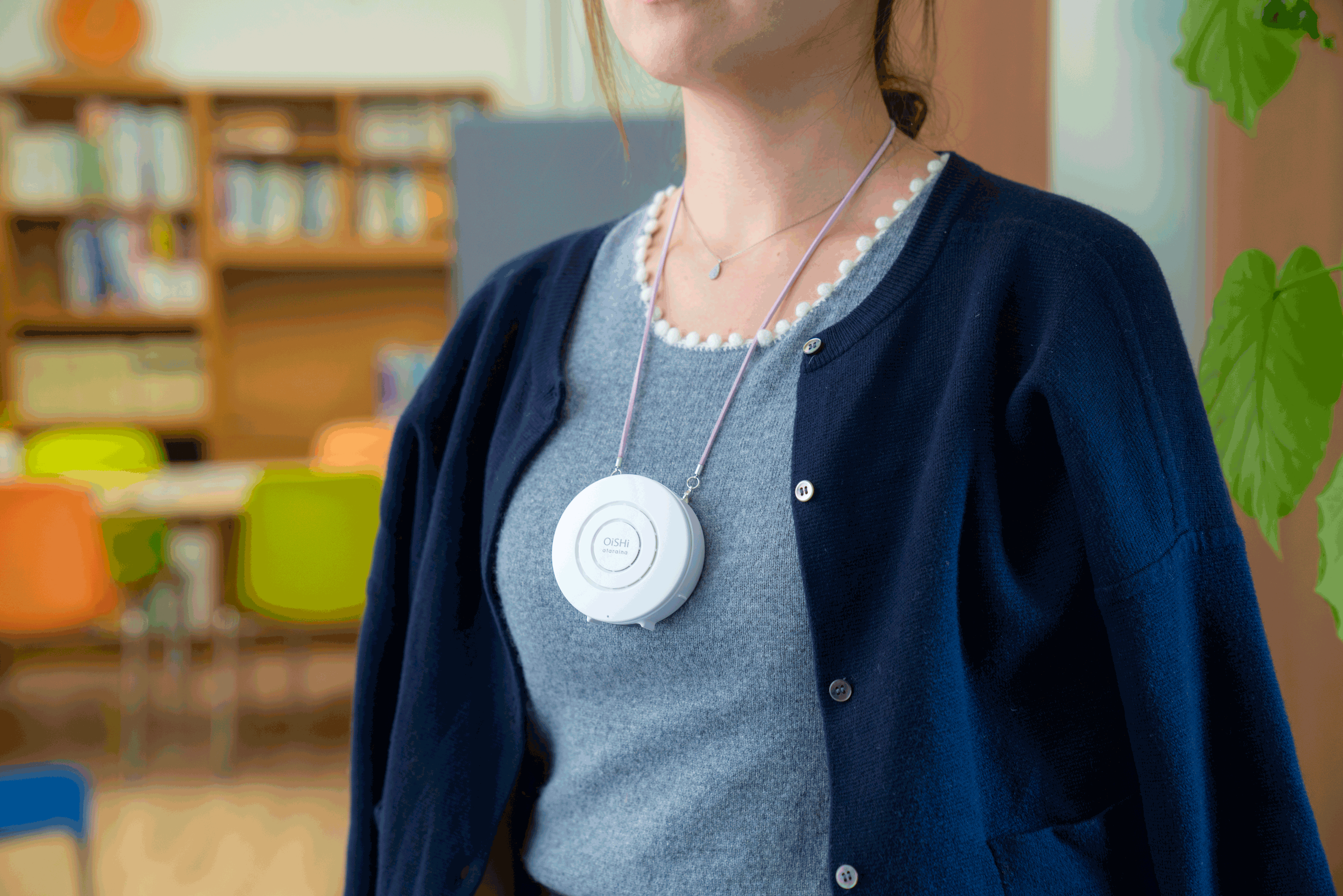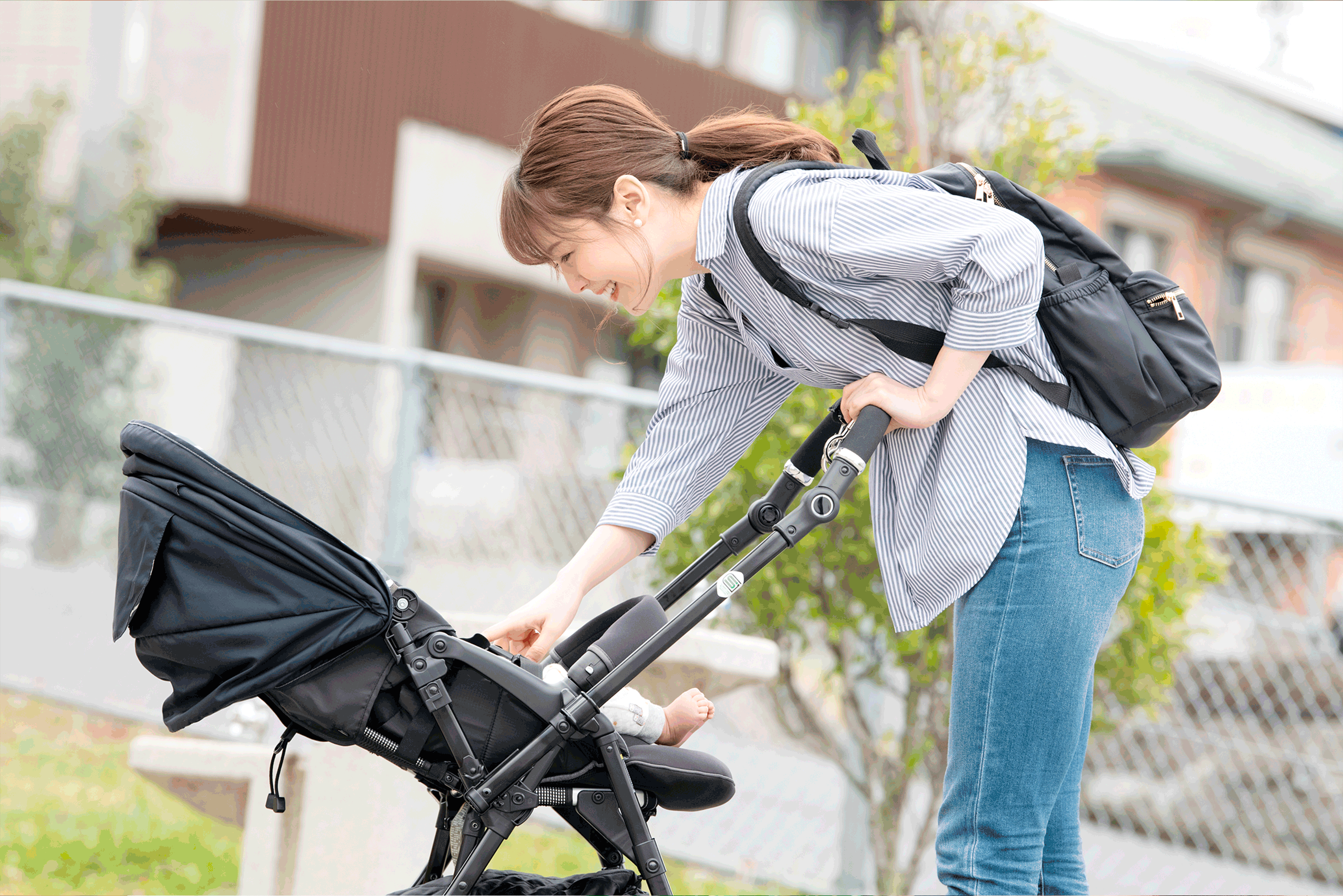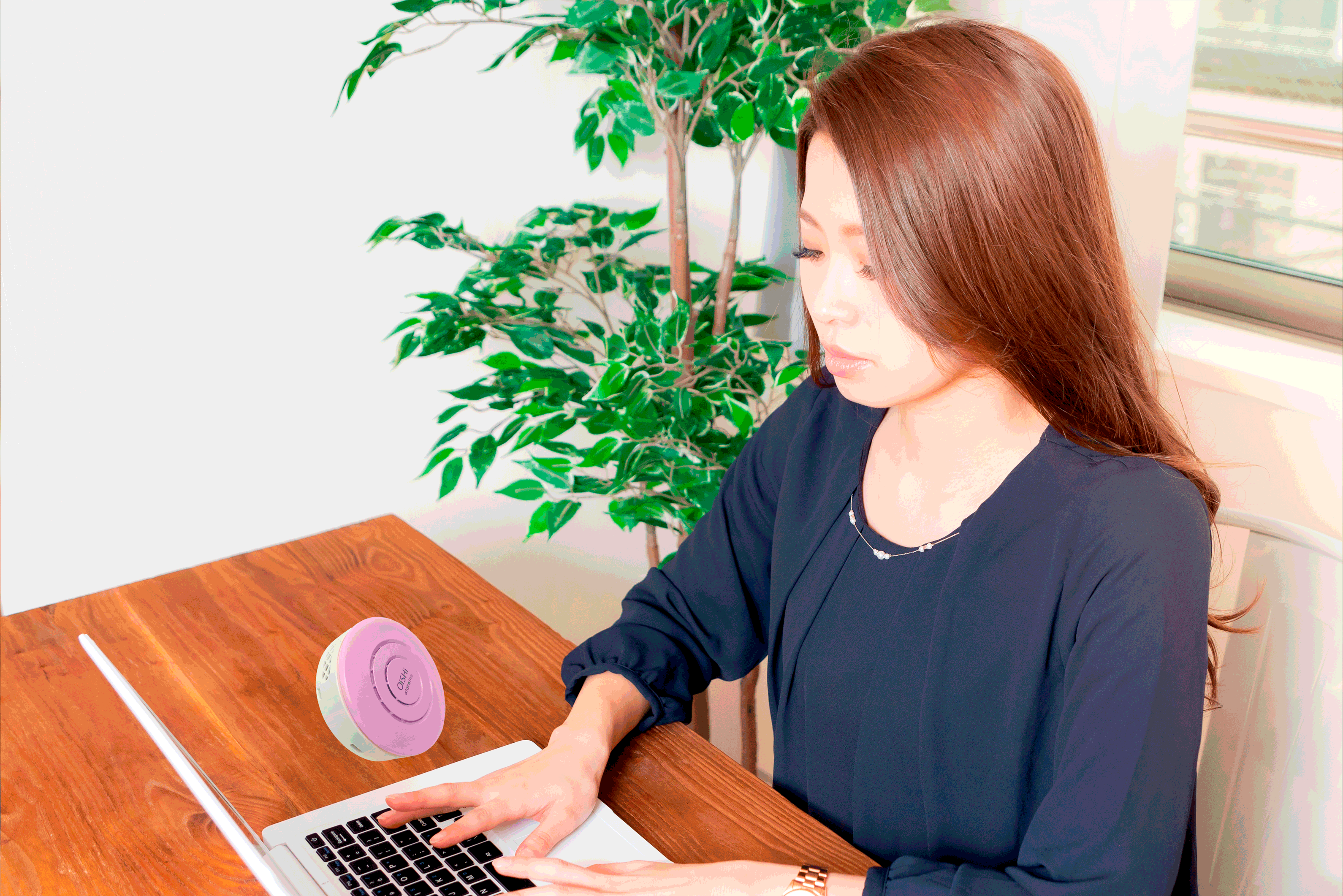 Keep it with you
Use it inside and outside the home to breathe in clean air anywhere!
Thanks to its design, you can hang it around your neck.
Perfect for any activity.
Protect your baby
OiSHi is suitable for anyone from babies to the elderly.
You can place it in your baby's cot or pushchair.
Captures viruses and bacteria and prevents your loved ones from getting infected.
At work
Perfect for the office, where you easily spend many hours working.
Thanks to its design, it can be easily placed on flat surfaces.
And you can choose your favourite scent. It will help you be more productive!
On the go
We spend many hours in crowds, so you need to protect yourself from the unhealthy outdoor environment and purify the air you breathe inside enclosed spaces.
Perfect for using in cars, on the underground, on the bus, on planes, on train, in taxis, etc.
ADD AROMA CAPSULE
Combines clean air with a relaxing scent.
Huge range of floral, citrus and herbaceous scents.
You can add an aroma capsule so that the clean air also has a pleasant fragrance.
Choose from our extensive range: lavender, orange, lemon, bergamot, tea tree, grapefruit and traditional Japanese scents.
Thanks to their organic source, our natural scents are suitable for babies and adults alike.
If you don't want to use a scent, just take out the aroma capsule and OiSHi will continue to work as normal.
When you feel that the scent given off by your OiSHi is fading, you simply have to change the capsule!
Each OiSHi includes two lavender-scented sample capsules.
*Aroma capsules and refills are sold separately.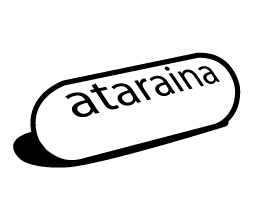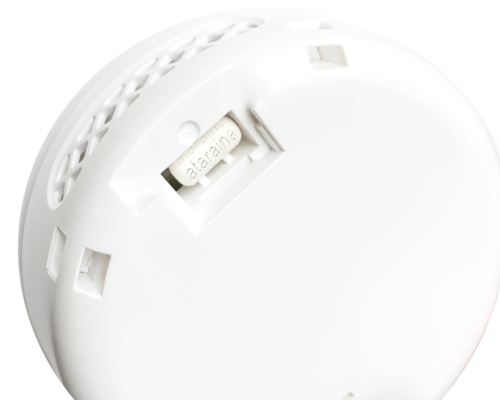 ORGANIC AND QUALITY CERTIFICATION
The aroma capsule is made from natural extract and has received the following seven certifications.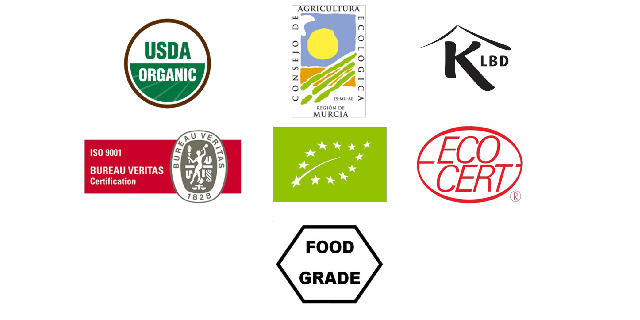 CHOOSE YOUR FAVOURITE AROMA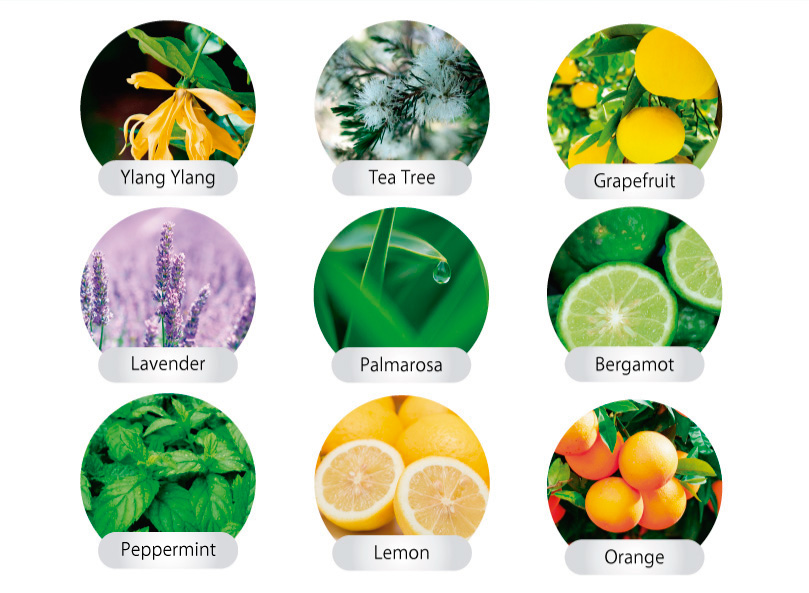 CLEAN AIR ANYTIME AND ANYWHERE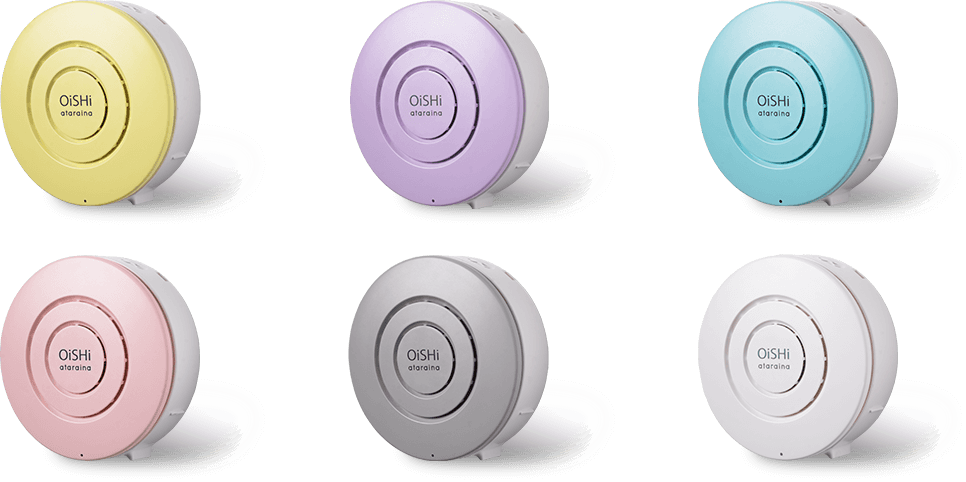 PERSONALISED DESIGN
Personalise OiSHi and make it a fashion statement.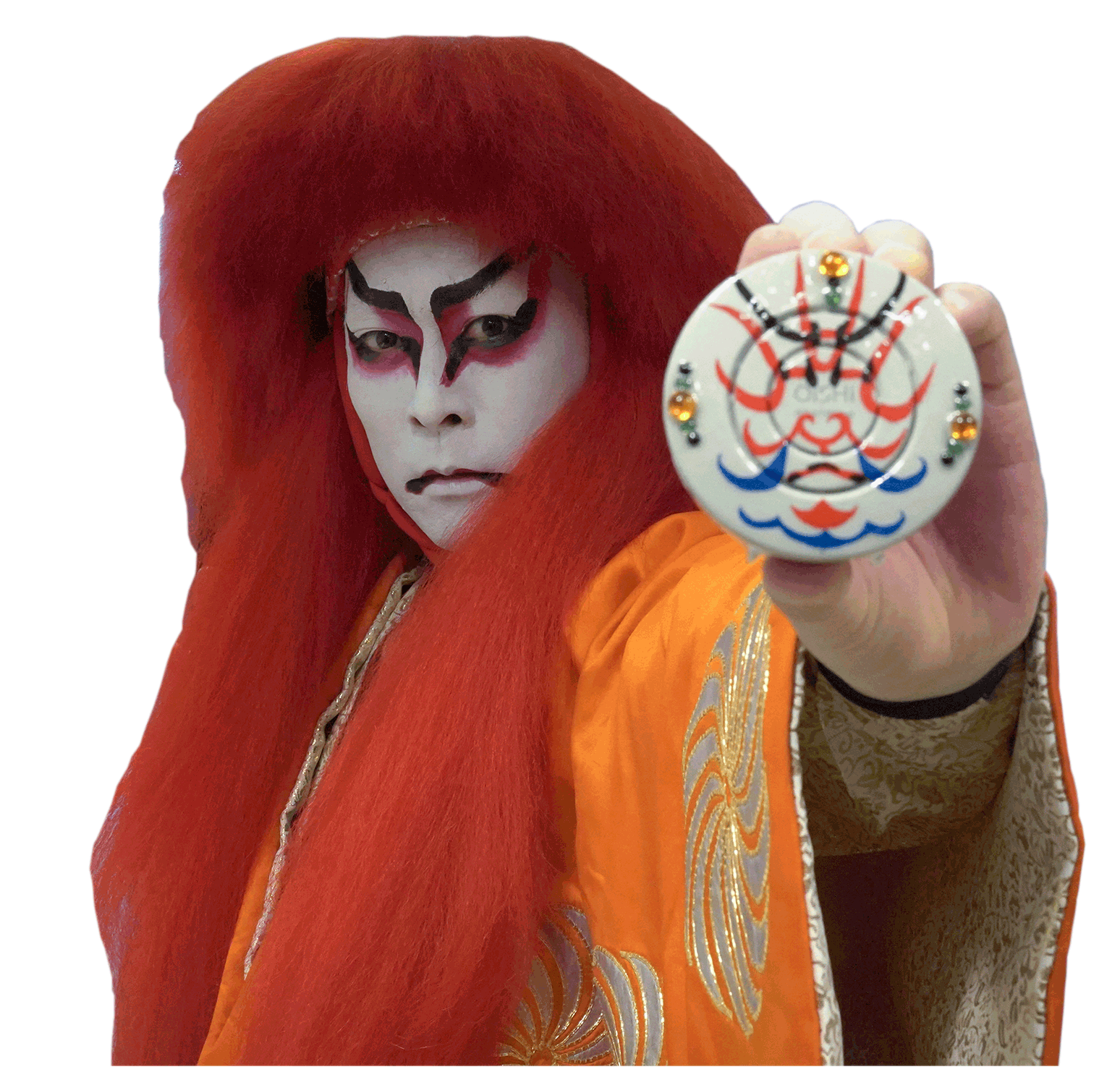 | | |
| --- | --- |
| Product number | CT-OS01 |
| Size | 70 x 28 mm |
| Weight | Approx. 85g |
| Battery | Rechargeable lithium-ion battery |
| Charging time | Approx. 2 hours |
| Operating time | Approx. 2 hours |
| Power consumption | 5 W |
| Filter replacement period | Approx. 3 months |
| Accessories | Filter, USB cable, instruction manual, warranty card, 2 samples of aroma capsule |
| instruction manual / warranty card, | Filter, USB cable, instruction manual, warranty card, 2 samples of aroma capsule |