SCENTED PORTABLE AIR PURIFIER
OiSHi is easy to carry around thanks to its compact, lightweight and rechargeable design. With the push of a button, you can enjoy clean air and a pleasant aroma anytime and anywhere.
LIGHTWEIGHT AND COMPACT
Fits in your palm and weighs just 85 g.
OiSHi is compact, lightweight and powered by a rechargeable battery. You can hang it around your neck or on your bag when going out. It's useful in places where the air is polluted, such as in a crowd or near a busy road.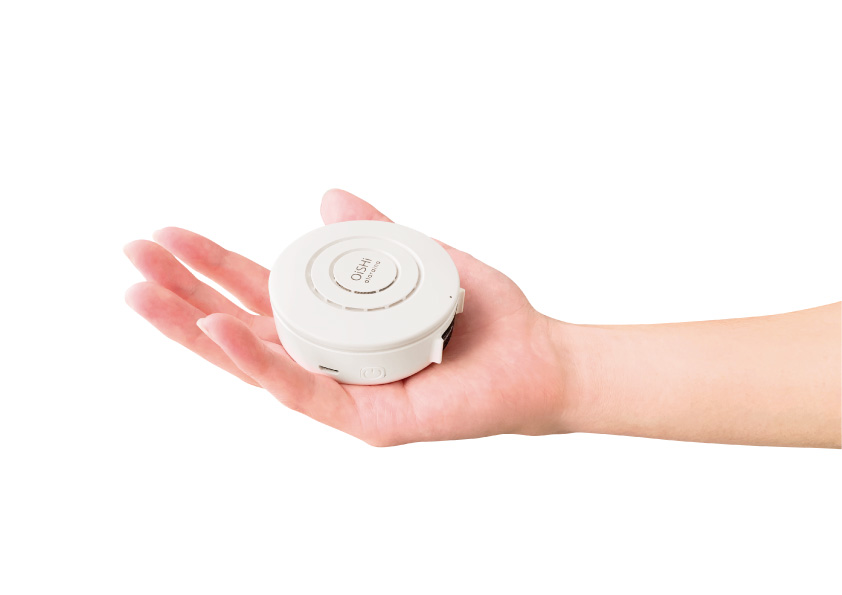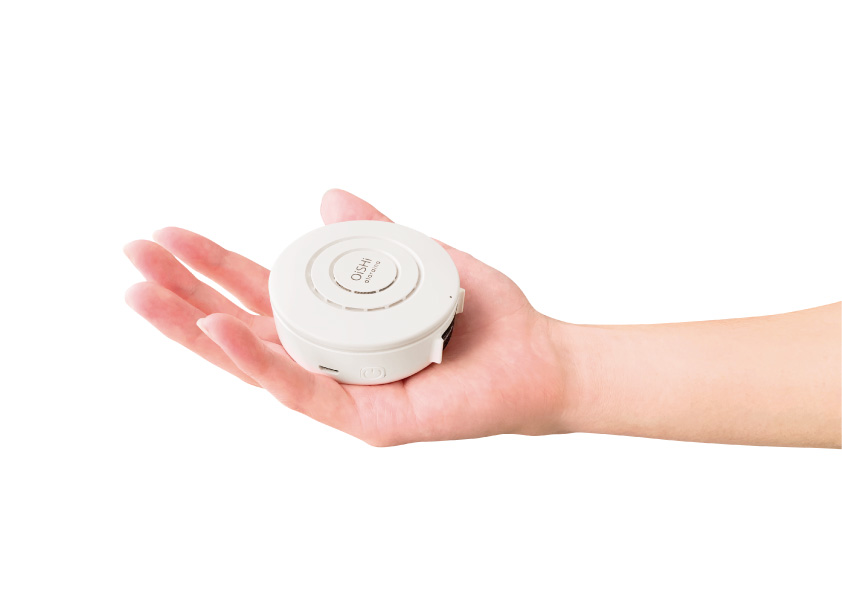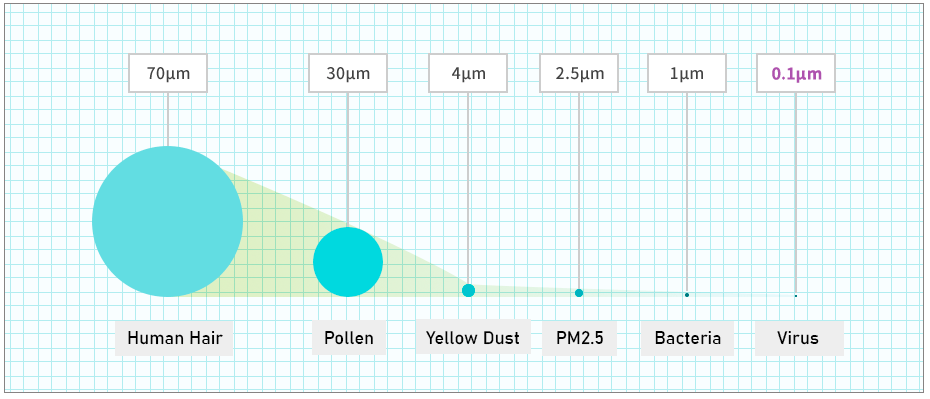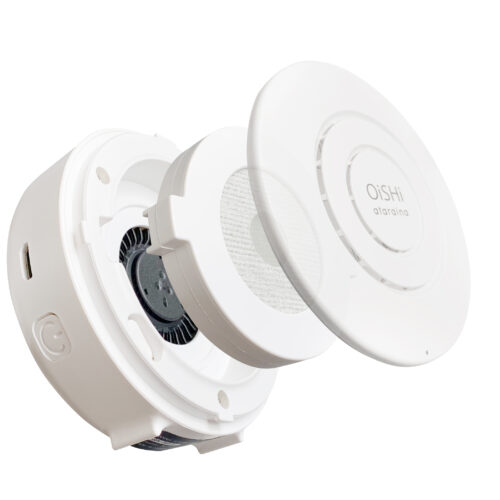 What's the difference between OiSHi and other ioniser air purifiers?


LAB RESULTS

PERFECT FOR ANY SITUATION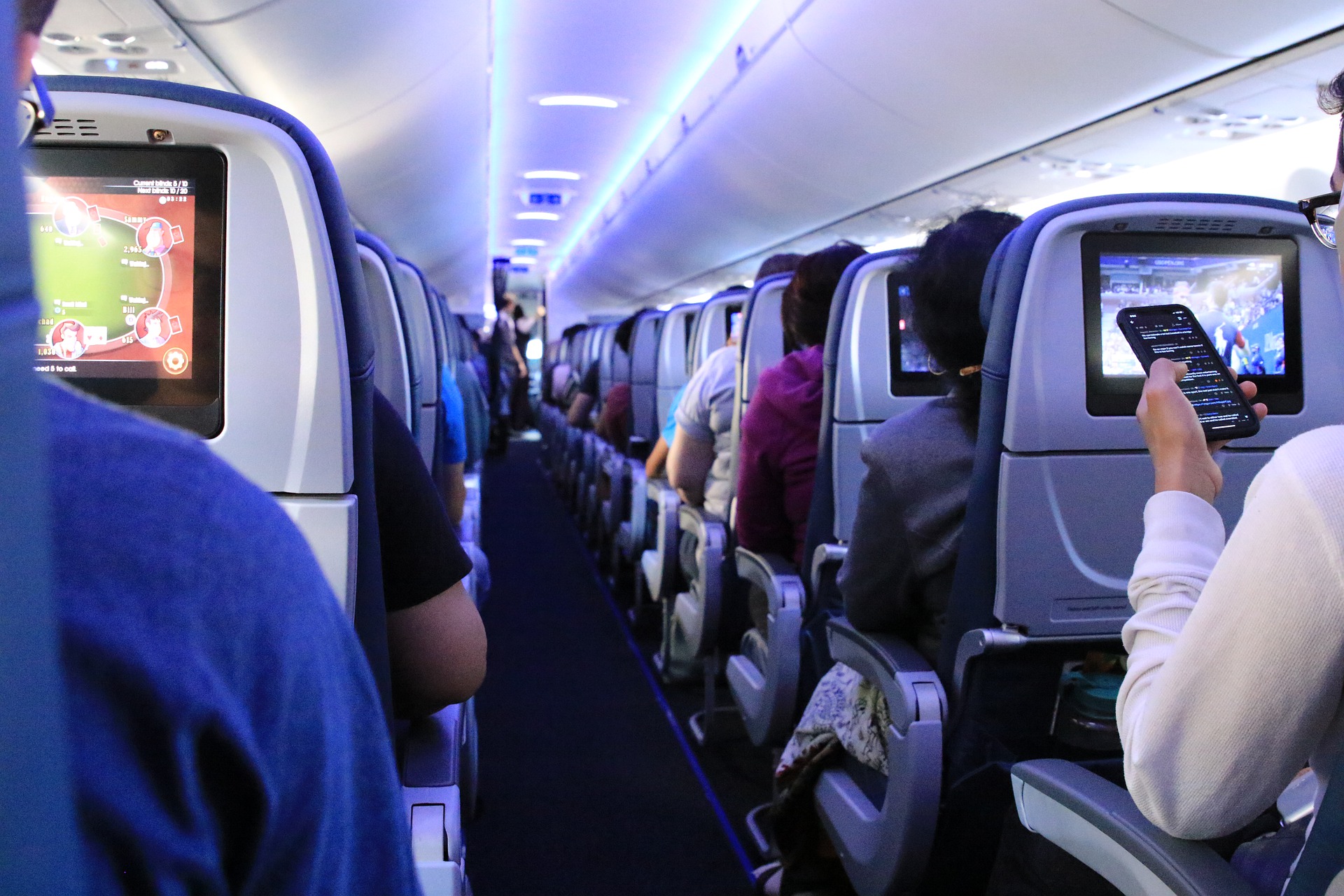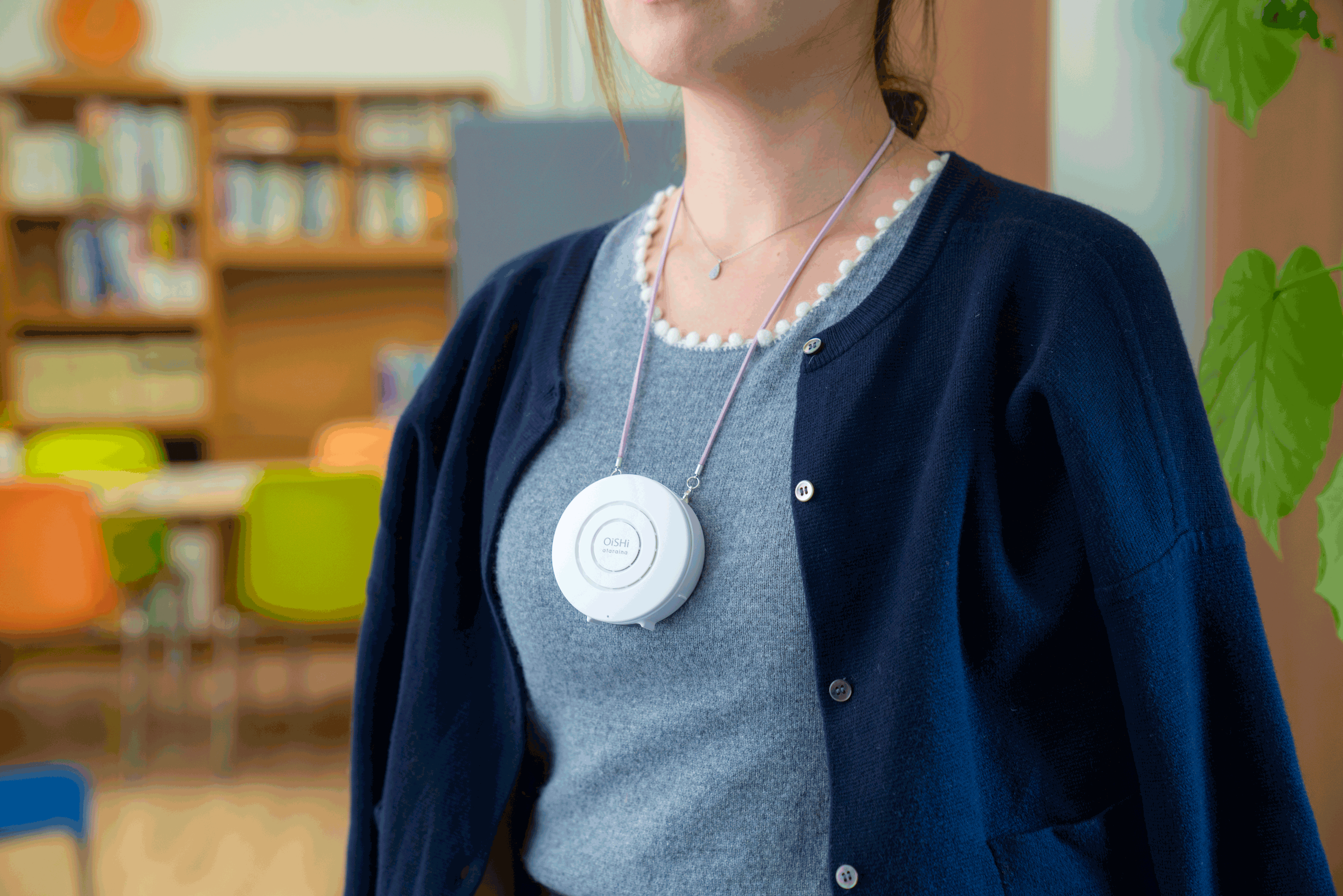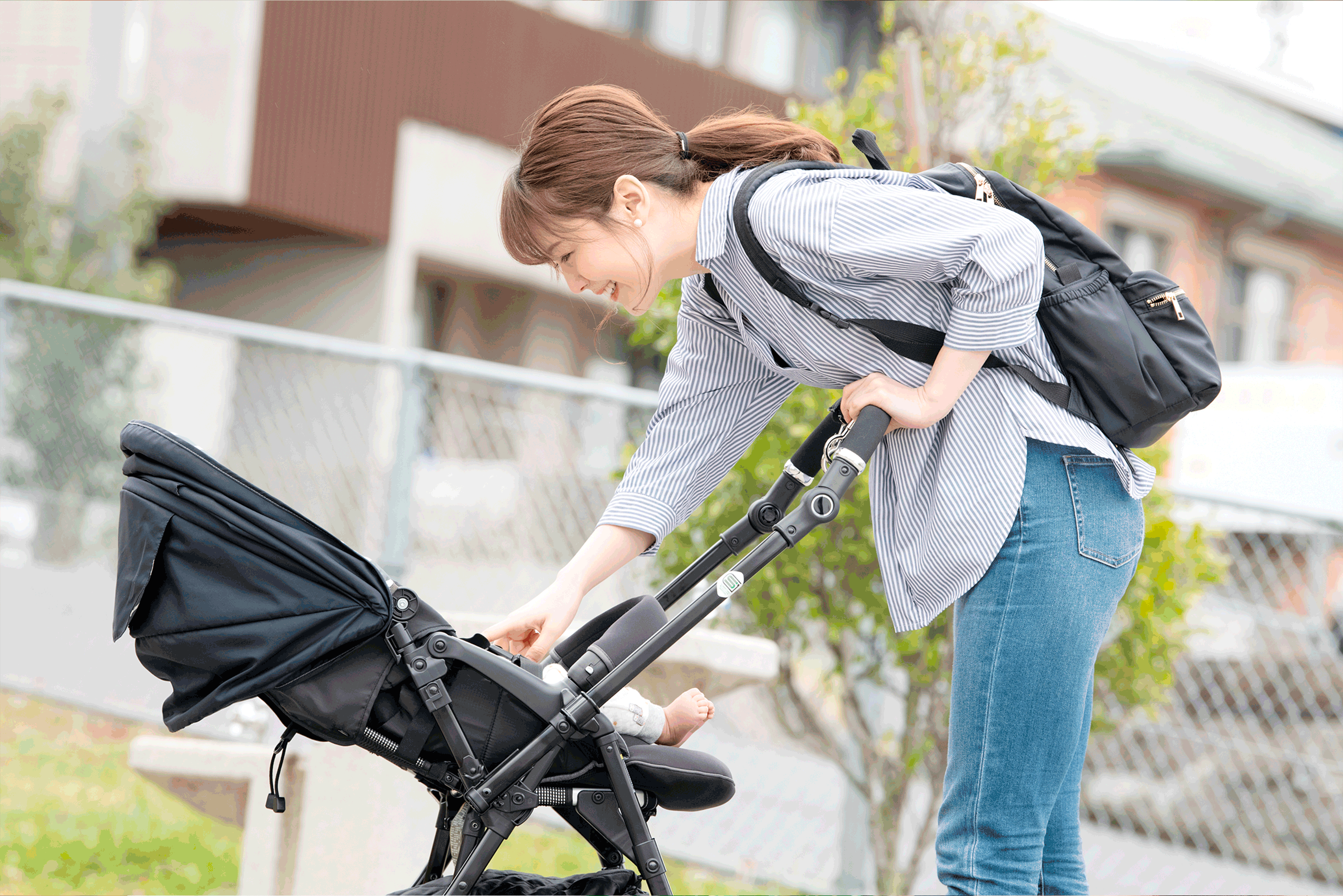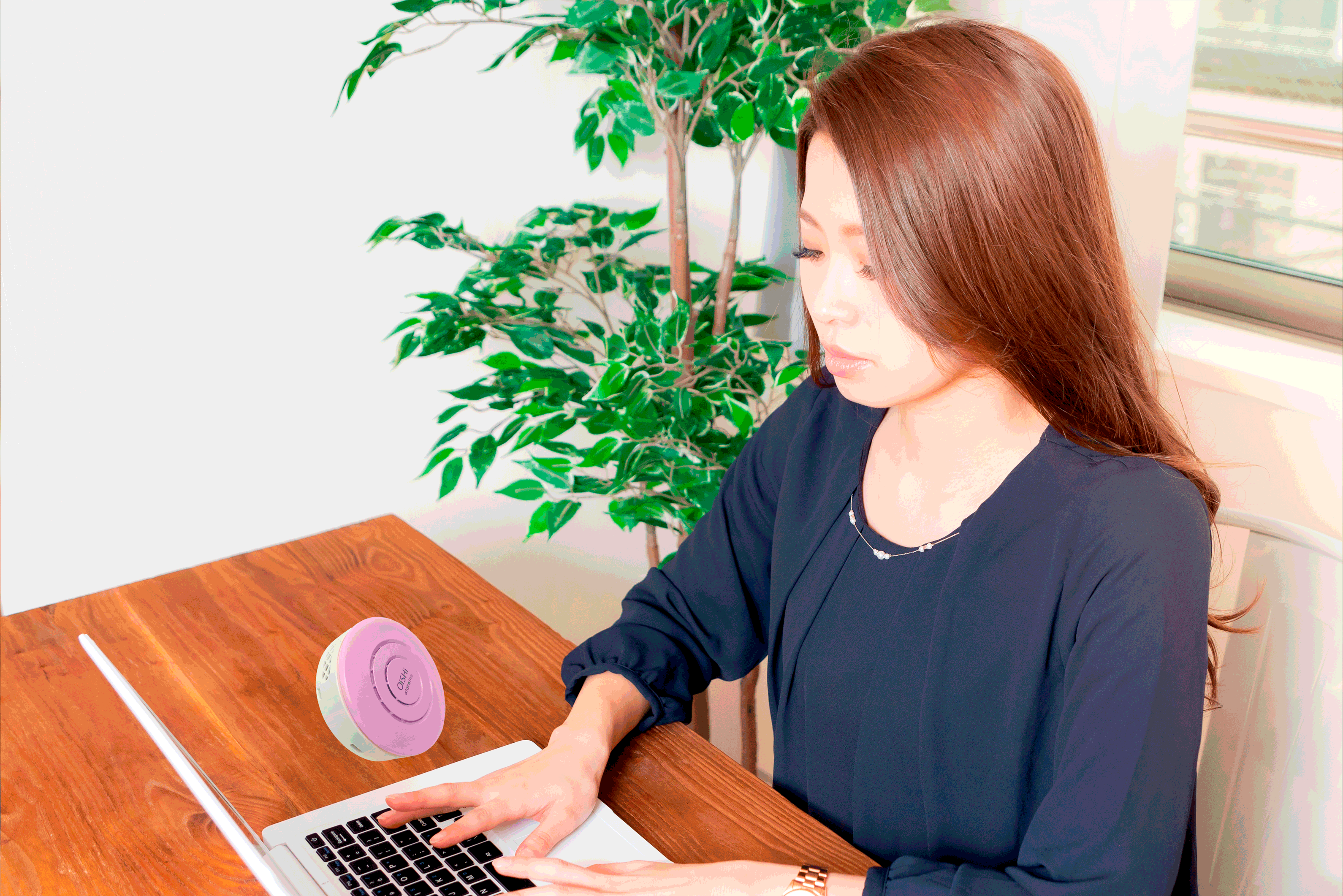 ADD AROMA CAPSULE
OiSHi combines clean air with the relaxing effect of a pleasant fragrance. You can add an aroma capsule such as lavender, lemon, orange, ylang-ylang, tea tree, grapefruit, Indian geranium, bergamot and peppermint.
Our natural fragrances are safe for both children and adults.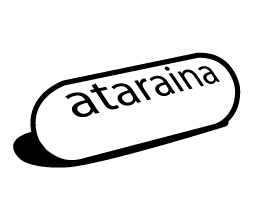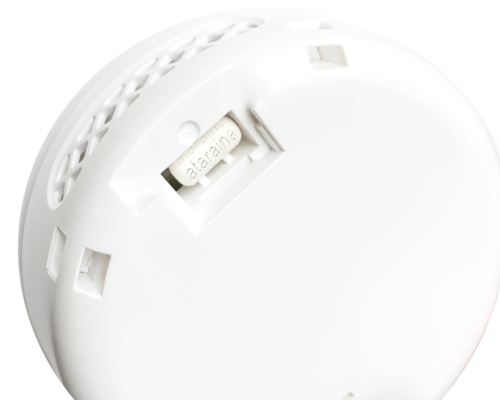 ORGANIC AND QUALITY CERTIFICATION
The aroma capsule is made from natural extract and has received the following seven certifications.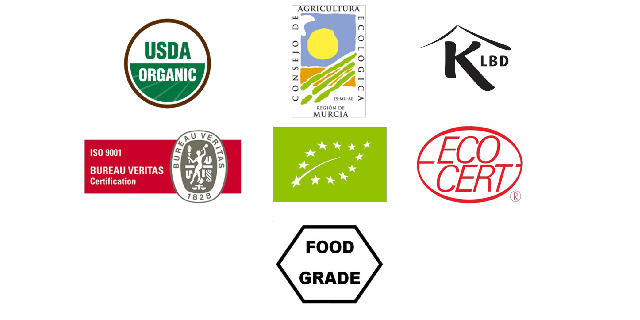 CHOOSE YOUR FAVOURITE AROMA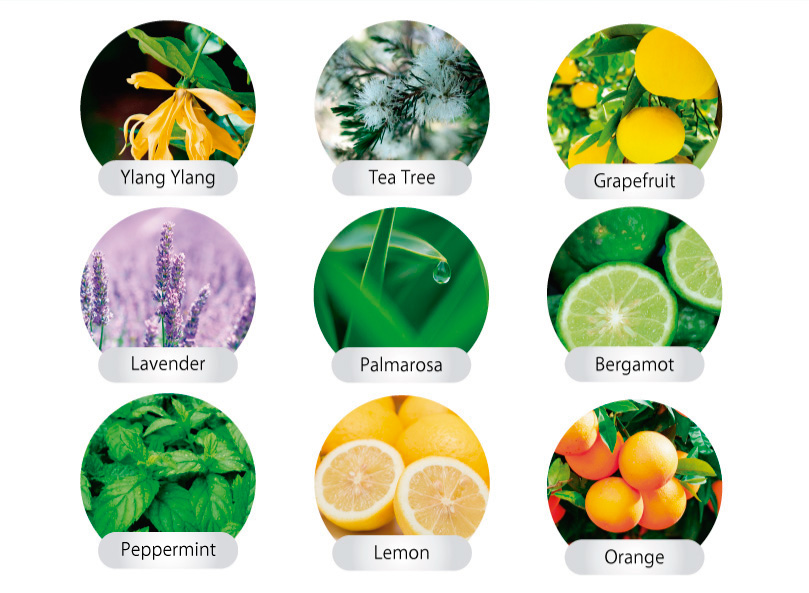 CLEAN AIR ANYTIME AND ANYWHERE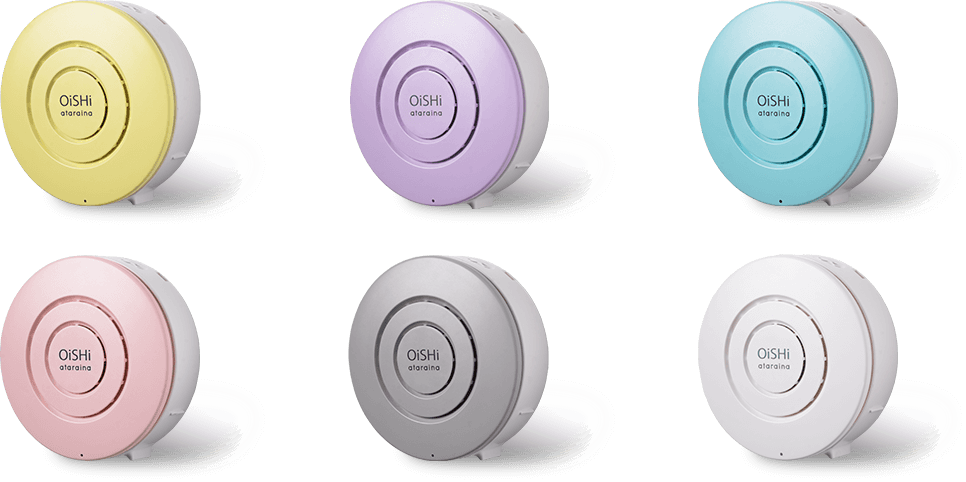 PERSONALISED DESIGN
Personalise OiSHi and make it a fashion statement.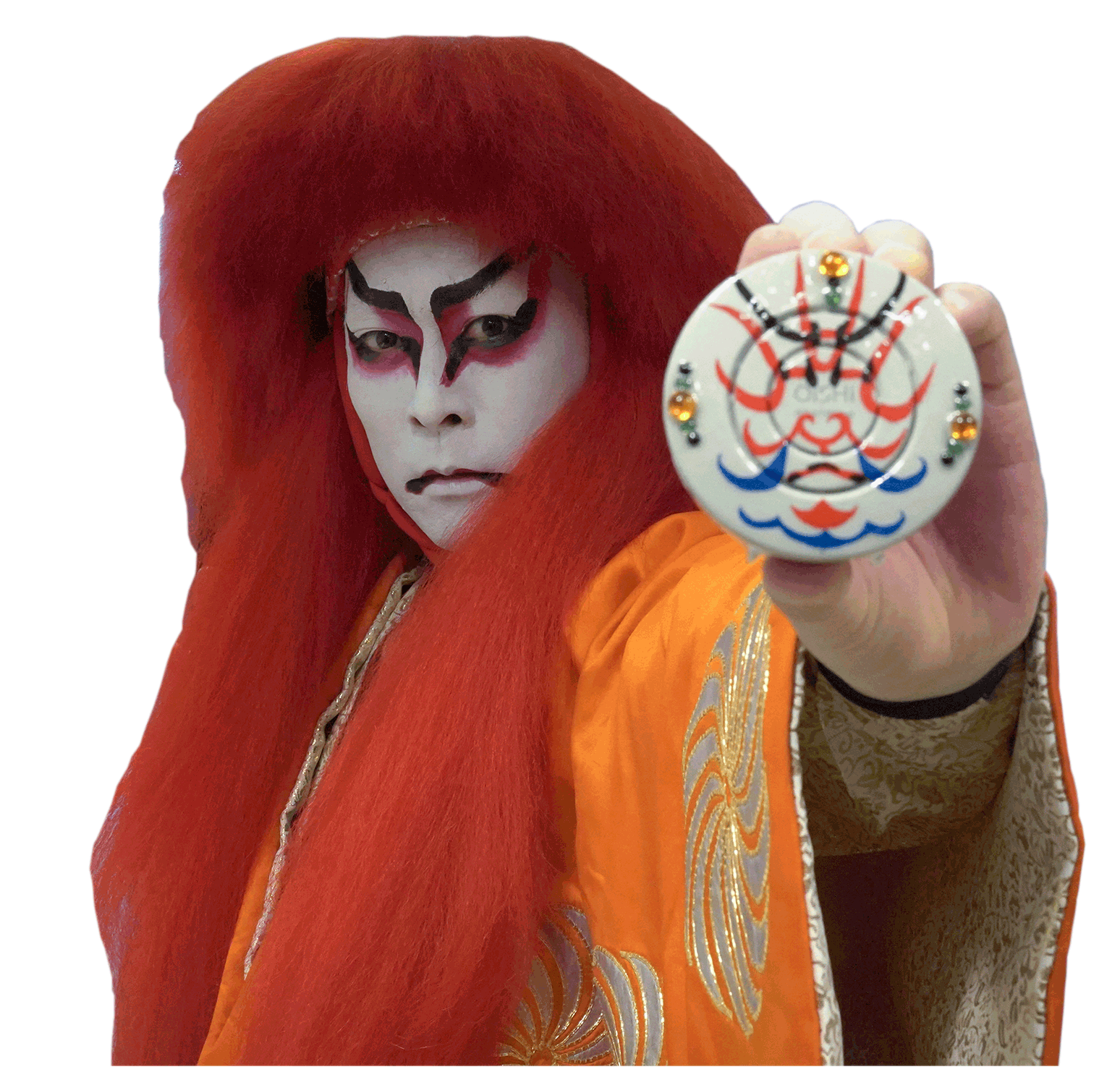 | | |
| --- | --- |
| Product number | CT-OS01 |
| Size | 70 x 28 mm |
| Weight | Approx. 85g |
| Battery | Rechargeable lithium-ion battery |
| Charging time | Approx. 2 hours |
| Operating time | Approx. 2 hours |
| Power consumption | 5 W |
| Filter replacement period | Approx. 3 months |
| Accessories | Filter, USB cable, instruction manual, warranty card, 2 samples of aroma capsule |
| instruction manual / warranty card, | Filter, USB cable, instruction manual, warranty card, 2 samples of aroma capsule |