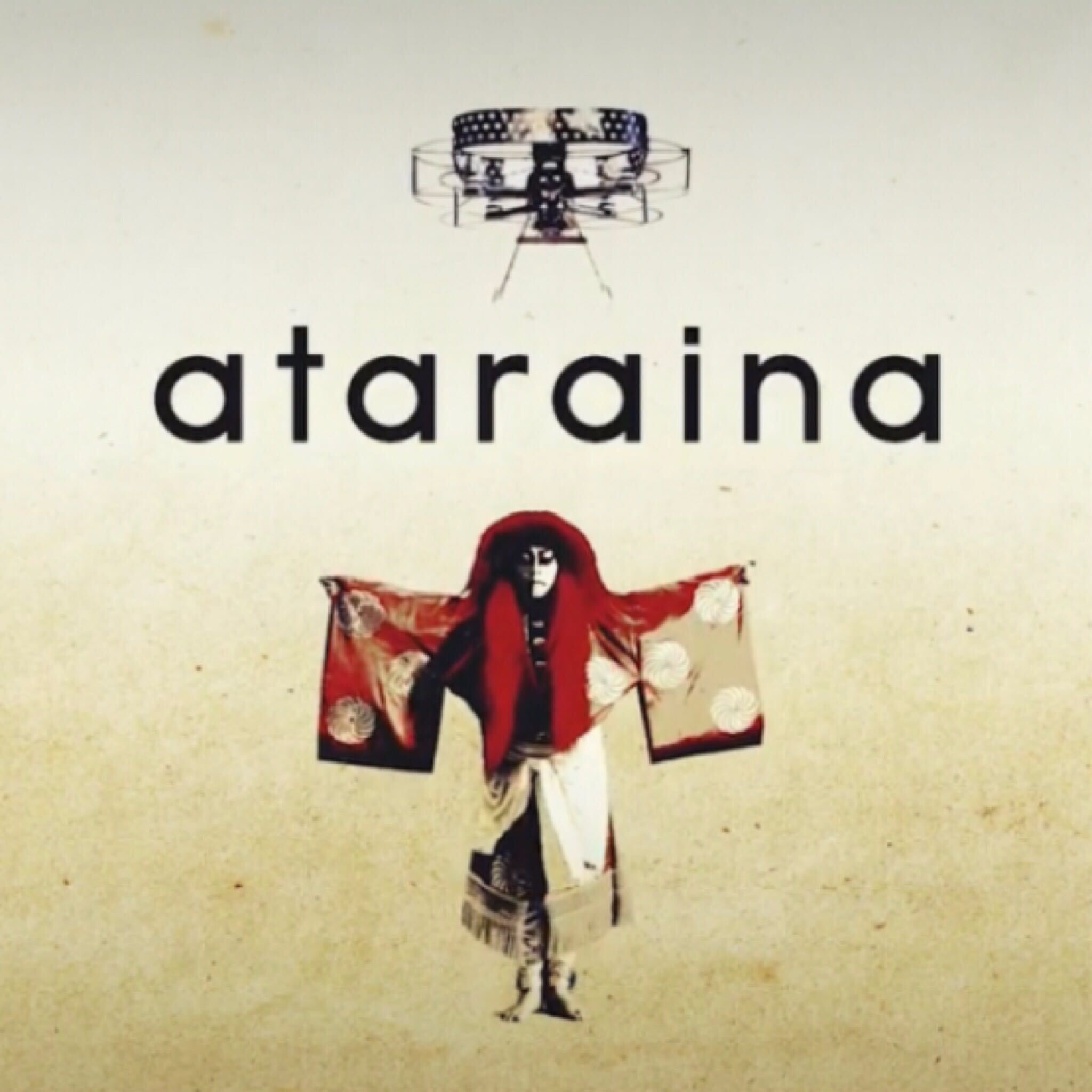 New video! – ataraina & KABUKI –
New video! – ataraina & KABUKI –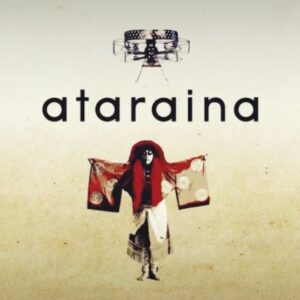 From ataraina we wanted to present our products in a special and original way; That is why we decided to combine the new technology with the most traditional facet of Japan, in order to demonstrate that they can be combined without one canceling the other, vice versa, complementing each other.
The video shows the process in which KABUKI actor Mr. Hikosaburo prepares for the performance.
First you take off your shoes and DEODORANT ONE helps you remove the bad smell from them as well as from your hat. Then he relaxes breathing fresh air with his favorite scent thanks to OiSHi while he puts on makeup and prepares.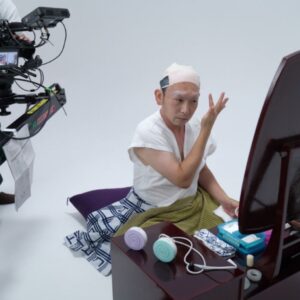 For the decoration of the stage we use ESCLIP of custom size, in this way it allows us to adhere and remove the decorative papers quickly, without wasting time on scene changes.
KABUKI's performance is impressive! It is very interesting to see how she travels with Flying Magic Cleaner and they travel the world together cleaning the polluted air.
In addition, the background theme, the ink drawings, the elements that change… They are very striking.
You can't miss it!
The video – ataraina x KABUKI – is available in the following here.
We hope you like it!